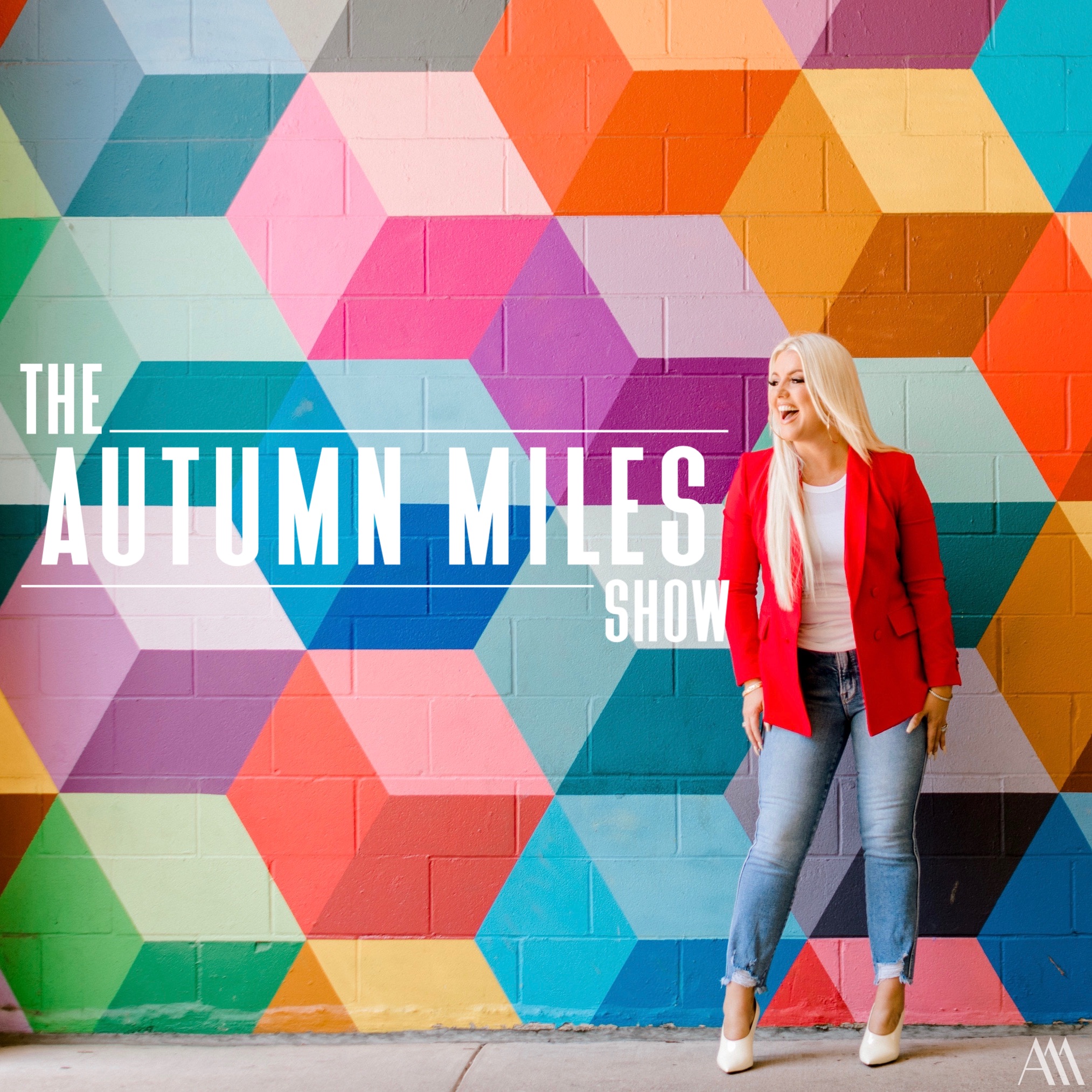 When the enemy comes for our minds, what is our first line of defense? A phone call to our moms? Husbands? Friends?
The answer should have been PRAYER. It is easy and comfortable to want to turn to anything other than prayer. 
However, prayer is the FIGHTING force in our lives! It's not something to be afraid of, shy away from, or ignore when the enemy tries to steal your mind. 
Over the next few weeks,  Autumn is going to challenge us to change the narrative, wake up, and allow the Lord to breathe LIFE into our dead prayer lives. The time for passive prayers is OVER, now is the time to FIGHT!