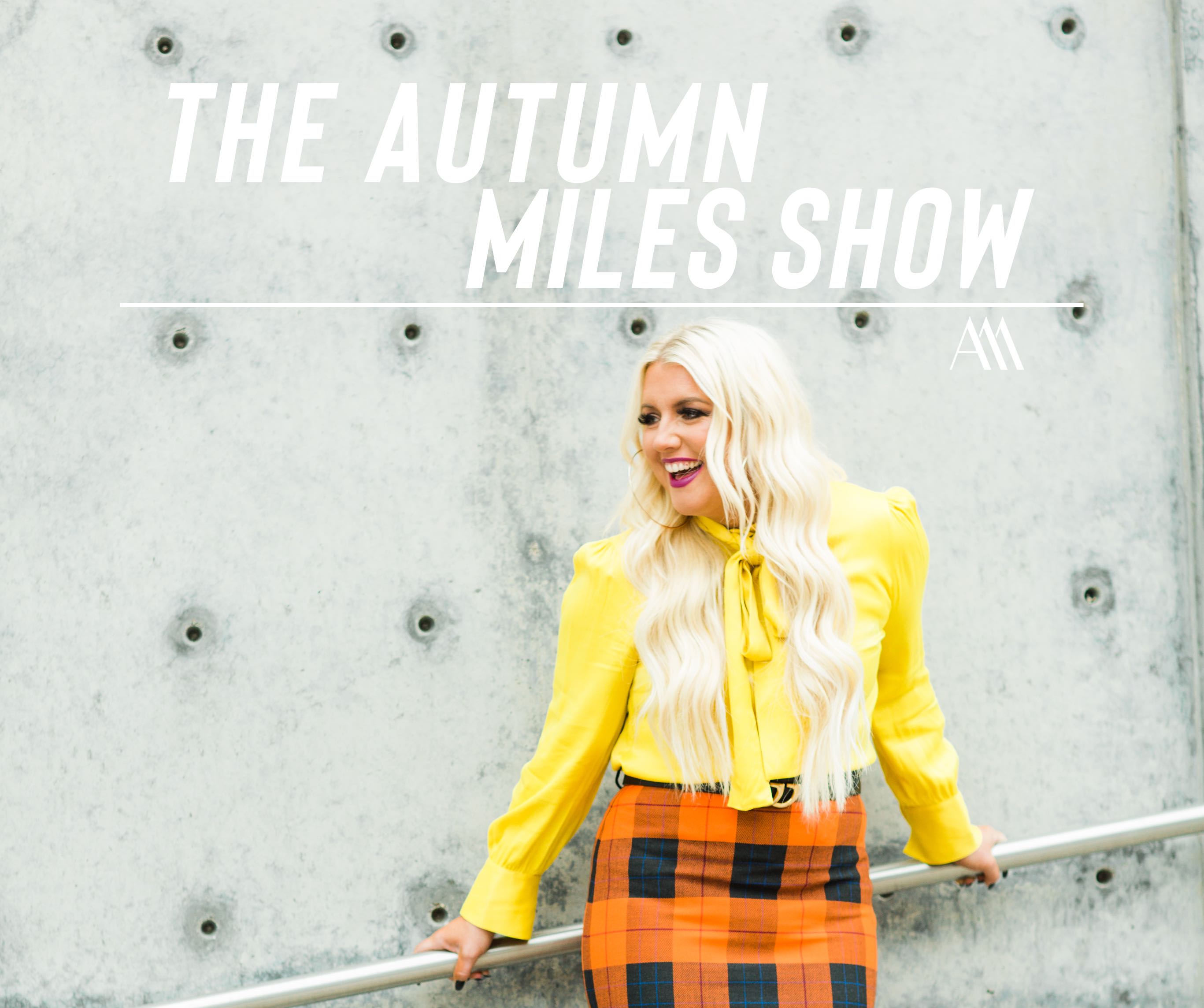 "When someone is grieving, what should we say? How can we help? How do we comfort without offering shallow platitudes? Grief, loss, and pain are significant and unavoidable parts of the human experience, but they're often overlooked or minimized."
One author of "The Book of Comforts: Genuine Encouragement For Hard Times", our guest Kaitlin Wernet talks about her experience with grief and the process of healing. She joins us on the show today as we dig deep into what the process of grief looks like and how we can find hope in Jesus Christ.
Kaitlin Wernet is a highly motivated content creator who loves capturing ideas in writing, building excitement with purpose, and celebrating life through relationships.